XXX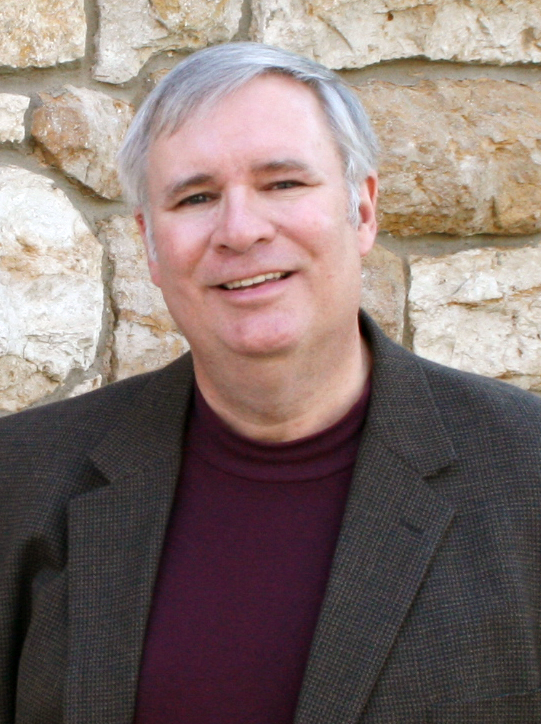 x
David W. Guth, APR
Associate Professor of Journalism
William Allen White School of Journalism and Mass Communications
University of Kansas
x
This website will no longer be updated after Professor Guth's retirement on December 31, 2019. Many of the features you have enjoyed on this site have been transferred to Professor Guth's private website:
http://snappingturtle.us
. They include tips on writing, research and analysis designed to help his students. To visit Professor Guth's personal website, click
here.
x
Thank you for the adventure of a lifetime. Rock Chalk Jayhawk!